Christmas Justice Initiative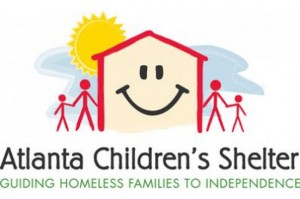 CHRISTMAS PRESENTS FOR ATLANTA CHILDREN'S SHELTER
This year for our Christmas Justice Initiative, we'll be collecting toys & clothes for babies & children at the Atlanta Children's Shelter to create an opportunity for parents to shop for their children for Christmas. There are tags with items to purchase on the Christmas tree in the lobby. Clothing items have an age range as opposed to a specific size because parents have the opportunity to pick out the items themselves from what is donated.
Please bring your unwrapped grift back by Sunday Dec 15th.
Contact katie@eastsideatl.org with questions.