Young Adult Cinco De Mayo(ish) Party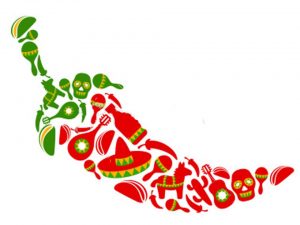 Eastside young adults, it's the season of Resurrection and therefore, time to celebrate! There will be a bonfire, food, fun, and awesome people. If you're in finals or just finished — come take a break or celebrate. If you're a productive member of society — Fridays are always worth celebrating. New to the community or a founding participant — come meet folks and have a say in suggesting future Eastside young adult activities.
More details to come on food and drink.
What: Cinco de Mayo Party
When: May 3rd, at 6pm
Bring: Bring your own beverage and side to contribute
Where: Levi Roger's House – RSVP for address
RSVP: RSVP on Facebook for address or email Katie@eastsideatl.org.
Who: Open to all young adults at Eastside and friends!
Eastside Church – Serving Atlanta's east side and Decatur, GA